Training, Operational Readiness & Technology Transfer
Fully Custom Training Solutions for Power Generation Companies
FCS has proudly served large industrial facilities helping our customers maximize the productivity of their workforce. We bring our extensive experience to every project, delivering top-quality products to our customers every time.
Get Started Today!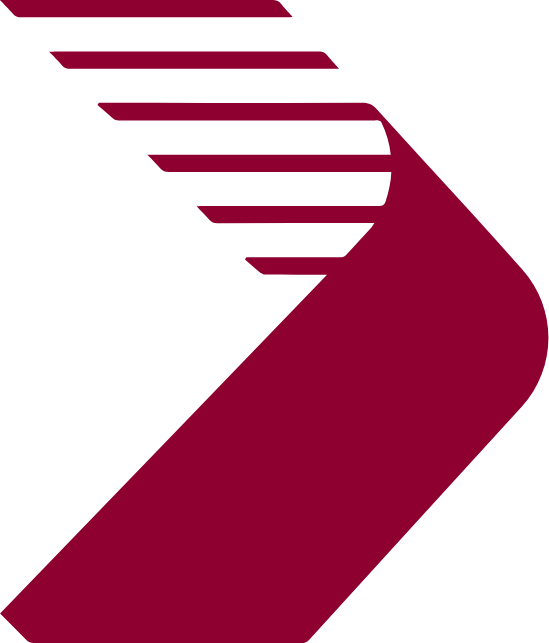 Engineering and Manufacturing Industries We Serve
150
Power & Process Plants
Successfully supported over 150 power and process plant clients
50
Simulator Programs
Delivered nearly 50 simulator training programs
25
NOx Classes
Taught over 25 boiler NOx reduction classes
15
Simulator Purchases
Helped customers purchase over 15 power plant simulators
7
Natural Gas Conversions
Successfully supported 7 Natural Gas Conversion projects in the past 3 years
Delivering Proven Results to Power Companies
The team at FCS has decades of combined experience across many areas. We take great pride in providing the highest-quality, cost-effective services to our valued clients.
Our training and consultation services help your organization achieve its goals and objectives by improving manual processes, equipment functionality, and system performance. We partner with new utility companies to ensure operational readiness, and with existing power plants to maximize productivity and efficiency.
Our primary resource is our team's decades of combined experience and knowledge in the power generation industry. Through many successful projects with top power generation companies, our hands-on approach and performance-driven strategies have earned us a reputation as a global industry leader.
SYSTEM TRAINING MANUALS
Provides Plant-Specific Foundational Knowledge
OPERATING INSTRUCTIONS AND PROCEDURES
Provide Clear Expectations
PERFORMANCED BASED TRAINING
Ensures Staff Competence
QUALIFICATIONS
Ensures Alert and Well-Trained Operators
MAINTENANCE
Improves Equipment and System Reliability
LOCK OUT/TAG OUT (LOTO)
Ensures Personnel and Process Safety